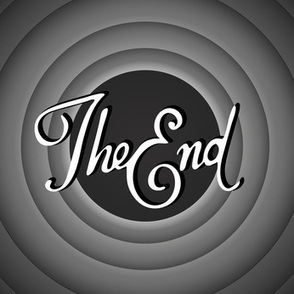 "Always keep in mind what is expected in the genre you're writing. If you're writing a category romance, then the hero and heroine must unite at the end."
Penelope Silver's insight
"Writing endings for our stories could be the easiest thing in the world or the hardest. The best way to begin is to ponder on what kind of ending is expected for the genre in which you are writing. If you are writing a category romance, readers are going to expect the love interests to finally get together and have a happy ending. There have been exceptions (Romeo and Juliet or Love Story). If you are a reader anticipating a romantic story and happy ending, do you want to read a tragic ending? I don't.
"The 10 tips presented should give you a great beginning to write your own ending. Check out the article for all the details.
1. Always keep in mind what is EXPECTED in the genre.
2. Avoid the dreaded DEUX EX MACHINE (gods taking care of it).
3. Think APPROPRIATE ending rather than satisfying ending.
4. NO MISERABLE ENDINGS for characters to no real purpose
5. Struggling? Compose an EVENT. Bring most characters together
6. REALLY struggling—go back to the BEGINNING.
7. When the story is over—STOP.
8. BEWARE of TOO MUCH BUILD UP with too quick a resolution.
9. No need to tie up every little plot string, but TIE UP MOST of them
10. EPILOGS: I kind of like them (peek into the future)"
***This review was written by Penelope Silvers for her curated content on "Writing Rightly"***
Link to the original article:http://debravega.wordpress.com/2013/08/18/10-tips-for-writing-endings-to-your-story/
Via
Inspire the Muse
,
Penelope