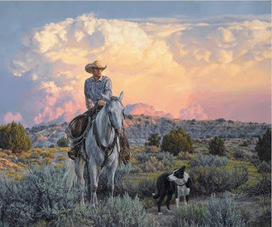 In many way the written word is the most visual way to tell a story. The images you can create inside a person's head can be the most arresting and memorable they'll ever experience. In high definition and fully 3D without the need for glasses.
For many aspiring writers, the use of language to create pictures you can literally see, people whose faces are in your memory even though they don't exist, places that are real as any place that you've actually been, is what being a writer is all about.
That's why they spend so much time trying to paint a picture with their words. But a lot of the times it doesn't work. It feels stolid and longwinded, and a chore to read. Why?
Via
mooderino