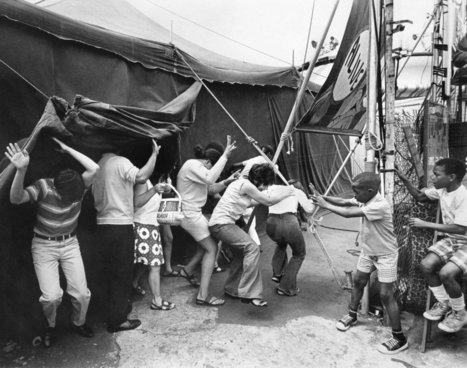 By The Learning Network
Every Monday morning, we publish a New York Times photo without a caption, headline or other information about its origins. Join the conversation by posting about what you see and why in our comments section.
"Students: After looking closely at the image above (or at the full-size image here), think about the following three questions:
What's going on in this picture?What do you see that makes you say that?What more can you find?
Then, join the conversation by posting comments below. (But please remember not to post your last name.)