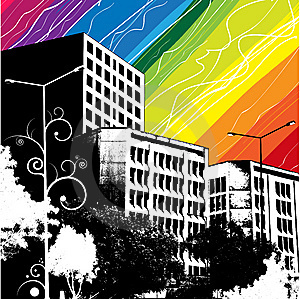 By Gerald Aungst
"This site is the most comprehensive library of IF games. Some IF interpreter programs have the ability to connect directly to this database to find and download new games, much like the Apple App Store.
"For other interpreters, you may need to download the game files separately and load them into your interpreter program.
A warning for teachers looking for games to use with your students: IF content spans all the genres of literature you would find in a major bookstore, including adult titles. Best to pre-select the games you want your students to play instead of sending them to the archives themselves."