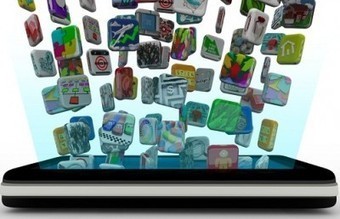 By Kimberly Fredrick
"For students, essays are a necessary evil of the experience of getting an education.For teachers, helping students write their essays can be time consuming, and once the students go home, they may lack the support they have in your classroom.
"It doesn't mean they have to go it alone, though, when there is electronic help available. Check out these top 5 Apple applications for essay writing to make getting organizing and presenting your thoughts in a coherent manner a much easier process."