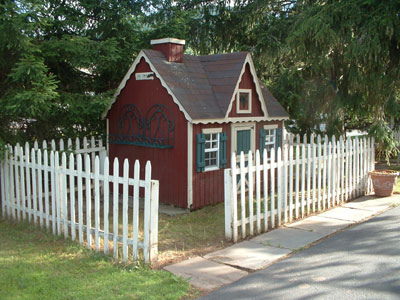 From the website
"This fall, students will read and respond to the YES! article, "Living Large in a Tiny House," by Dee Williams. Dee's story is about why she chose to move from her 3-bedroom bungalow to an 84-square-foot house—a place where she keeps no more than 300 items and has never been happier.
"Your students should write an essay of up to 700 words answering the question, "If you had the choice, what size house would you live in? What are important features your house would have, and what would you intentionally avoid?"
"The deadline for registration is October 19, 2012. Essays must be submitted no later than November 21, 2012"