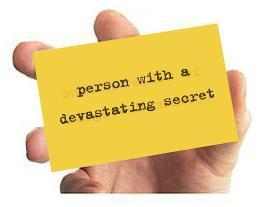 No tech, just cards in a box...but such a good tool. Smart people like you will figure out how to imvolve tech in this process. Certainly the writing can be online. There is a version for kids and also for young adults/adults. -JL
From the website:
"The Storymatic is a writing prompt, a teaching tool, a parlor game, and a toy. Combine a few of the 500+ cards, and watch a story take shape before your eyes. No wires. No screens. No batteries… Just a box of pure imagination.
"The basics of The Storymatic could not be easier. First, draw two gold cards. Combine the information on the two cards to create your main character. For example, if you draw "surgeon" and "amateur boxer," your character is a surgeon who is also a boxer. Next, draw one or two copper cards. Let the information on the cards lead you into a story. Wild cards are interspersed throughout, and they prompt you to go in directions you might not ordinarily go.
"There are literally trillions of stories in The Storymatic. That's a lot of stories, but there's one thing missing--a person like you to tell them.
The booklet that comes with each Storymatic is filled with prompts, suggestions, and games for writers, teachers, visual artists, and anybody who likes to tell stories and play games."