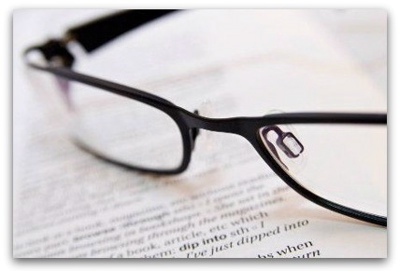 by Matt Wilson
"Ann Wylie has good news and bad news to share with communicators.
"First, the bad: People don't read as well as you or your bosses think they do.
"Executives and the people who approve our copy believe that readers will wade through whatever we put down on paper," said Wylie of Wylie Communications, in addressing attendees of her session at the International Association of Business Communicators World Conference on Wednesday. "We all know that's not true."
"The good news? Communicators can access lots of free online tools—StoryToolz, for example—to improve the readability of what they write. They just have to know what to look for.
"If we make our copy easier to read—this is such a shock—more people will read it," Wylie said."