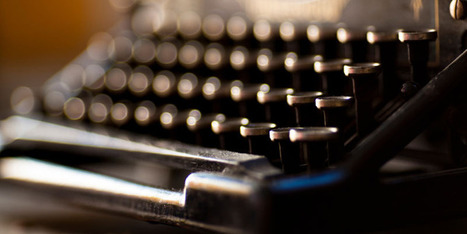 Via A. Yamina Collins
(Thanks to onlinephdprograms for sending me this post).
Before hunkering down and hammering out the agony and the ecstasy that will launch you to literary stardom (and probably a Nobel Prize), it might be a good idea to try and see what your predecessors have to teach about the craft. Not everything they share will necessarily stick, given the nature of writing, but opening yourself up to the possibility of inspiration can only improve your output. Explore some of the following quotes, and, of course, the context from which they hail, and see where they might take your art.