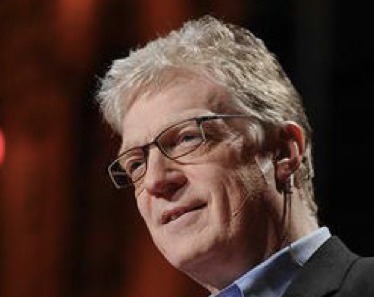 "Come to the AERO CONFERENCE
August 1-5, Portland, Oregon!
"In line with the conference theme, "Finding the Catalyst for the Education Revolution," Sir Ken Robinson will share his thoughts on shifting the paradigm that many education systems still manifest around the world.
"We look forward to sharing more about his presentation soon.
"If you haven't registered yet, you can still get our early bird rate of $250… but this won't last long! Learn more about the conference and our other keynoters here. Read through our growing list of conference presentations here."
AERO is an international organization, headquartered in the U.S., committed to advancing the Education Revolution by supporting work around the world related to issues of alternative education at the intersection of culture, power, and learning