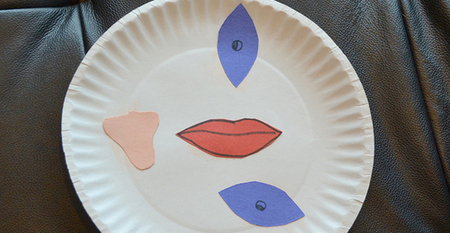 Recently I had the opportunity to act as a judge for the annual BAIPA Book Awards.
Many of the books in the competition were produced by independent pressses who have professional book people on staff or hire them for specific projects and, of course, those books look just the way they are supposed to look. There were also quite a few self-published books, and among those there was a lot of variation in how well they were put together.
One thing that distinguishes the BAIPA awards is that the participants receive the actual judging forms that we filled out, with all the comments included. One of the authors whose book I judged wrote to me recently. She asked me to explain the remarks on her judging form. I wondered whether she knew that I was the author of the comments, which were submitted without identification. I don't know, but I'd bet that she made an educated guess before she wrote to me. Authors are a pretty clever bunch, aren't they?
I told her I would be happy to explain, and that it would help more authors if she would allow me to do this on my blog. With her agreement, here is her query and my responses ...
Via
Carisa Kluver