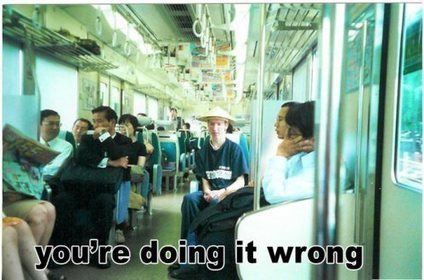 Pointers from original Scoop-it:
-dialect: avoid. Better to state that a person's English is limited and then paraphrase.
-ethnicity: only use when it clearly matters to the story and where it can be known for sure.
-exotic: avoid: atates whiteness is norm.
-illegal alien: acts are illegal, not people.
-immigrant: like race and ethnicity, only bring it up if it clearly matters to the story. If so, date of entry might be helpful.
-minority: not a synonym for people of color. Be more specific.
-model minority: at best backhanded compliment, at worst, code for "lacking leadership potential"."
- click title for more
My thought:
Via
Community Village