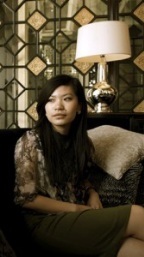 Social entrepreneurship helps Chinese citizens fight social problems without resorting to politics. Perhaps we can learn something from them.

In my last post, I profiled Isaac Mao, who is building a platform to bring his IT and business skills to the service of social activists.
We-Impact approaches things from a different angle. The Shanghai-based company offers organizations a framework for reflection and action, teaching them that it is possible to generate revenue through sustainable development.