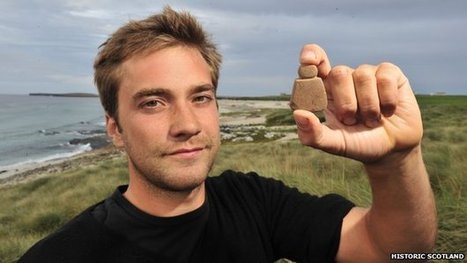 An archaeology project in Orkney has been recognised at a prestigious UK-wide awards ceremony.
The project at the Links of Noltland on the coast of Westray was named Rescue Dig of the Year at the Current Archaeology Awards.
Commissioned by Historic Scotland and carried out by EASE Archaeology, it was said to have shed light on domestic and ritual life in prehistoric Orkney.