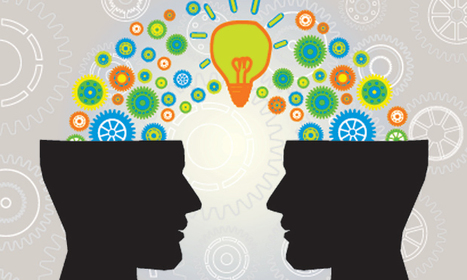 "Federal agencies continue to trail the private sector in fostering innovation and creativity, a new Partnership for Public Service survey finds.
The study, released Monday, draws data from the Office of Personnel Management's 2011 Federal Employee Viewpoint Survey of 266,000 government employees from 33 large agencies, 35 small agencies and 240 agency subcomponents, and from another OPM study of the private sector workforce. It found that the federal government lags the private sector particularly on the question of encouragement to innovate: 71 percent of respondents in the private sector responded positively to that question compared to 59 percent of federal employees."
Thanks to Jim Langcuster for originally sharing this on Facebook.