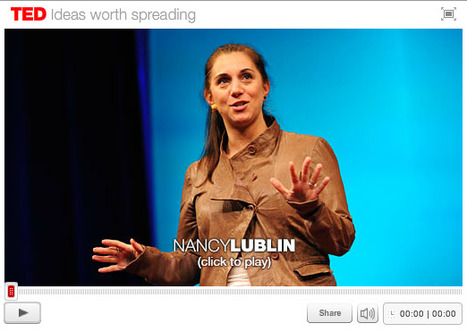 Scott McLeod at http://dangerouslyirrelevant.org shared a TED video about "Texting That Saves Lives," and challenged educators to start "thinking more creatively about texting (and other technologies)."
After watching Nancy Lublin's inspiring TED Talk, http://www.ted.com/talks/nancy_lublin_texting_that_saves_lives.html, I' m motivated to thnk how Extension can use texting more creatively.
Is your organization using texting to reach people? What are your ideas for ways to use texting in Extension?