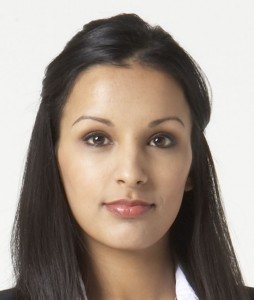 The Network Literacy Community of Practice (NetLit CoP) has been using AleX NetLit, a fictional persona, to help military family service professionals, Cooperative Extension professionals and others learn more about using online networks in their work.
This thier explanation of how and why they came up with AleX NetLit.
Full disclosure: I am the leader of the AleX NetLit team for the Network Literacy CoP.
Have you used fictional personas or scenarios in your work? What do you think of the use of AleX NetLit for Extension education?