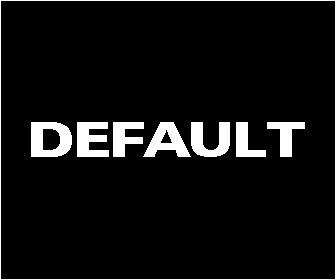 You just want to translate your website. It should be simple, right?
Unfortunately, localizing your company's website is much more than translating text. Sure, you can adopt a free website application and crank out a thirty-language website in no time. But if you want to ensure quality language translation, brand consistency and a website that is fit for each of your end users, you may want to put a little more localization thought into it.
Whether you're just starting to think about translating your website or you already have multilingual webpage experience, here are a few things to consider when planning your next website localization project.
Via
Charles Tiayon