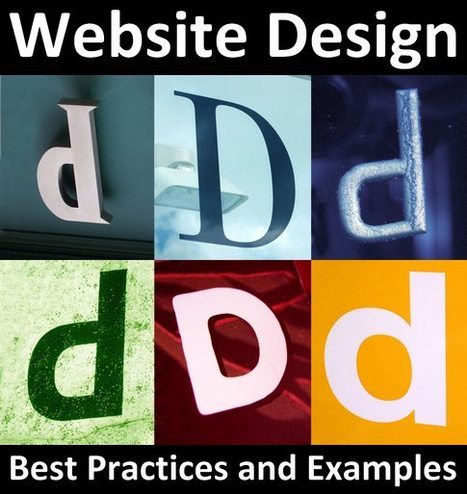 Claudio Guglieri, art director at New York agency B-Reel, walks you through the process of designing a website layout from start to finish in this web design training feature.
When approaching the topic of designing a website layout, I thought about common mistakes I have seen in my years designing, especially with interns and new designers fresh from web design training.
Within this short list of steps to the perfect website layout, I aim to cover what I believe every new web designer working within a digital agency should know and do before starting a new project, and what they should pay attention to during the process.
These principles cover not only design aspects but also general workflow issues that will get the job nicely done. Follow them and you'll soon be on your way to creating professional website layouts.
Continue Reading...