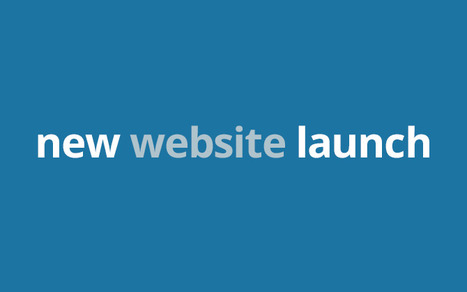 Whenever you're putting a new website online there's no simple way to attract lots of visitors. Social media allows for a much faster viral growth process. But ultimately you need to find different marketing outlets to build up links, so more people will find your website over time.
I want to share a few tips for Internet marketing which should be done right after a new website launch. There is a laundry list of trends you can follow which really bring attention to newer websites. And of course this isn't an exhaustive list, but merely a guide for getting started. Different niche websites will benefit from various marketing strategies, and it's up to you to determine which of these content-specific strategies will work best!
Continue Reading ...