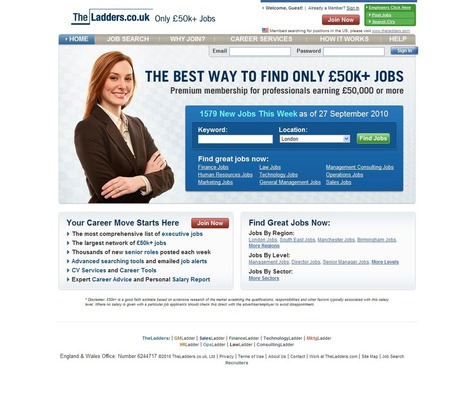 Learning to identify what dark patterns are (and why they're used) will equip you with logical arguments if ever a client asks you to implement one. Let's look at some examples and ways you can fight dark pattern usage!

What are Dark Patterns?
Misleading design practices, are known as dark patterns. They're most commonly seen in user-interface design on e-commerce websites or websites requiring registration, although they can certainly be seen elsewhere.

Often, clients see the use of dark patterns as a way to gain an advantage and retain more customers, or make more money, whilst failing to understand that these practices will hurt them in the long term. Learning to identify these dark patterns and why they are used will help you to become better informed – when a client asks you to implement one, you can counter with logical reasons as to why you should not.
Via
Brian Yanish - MarketingHits.com