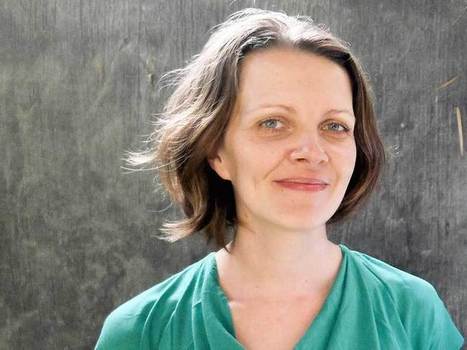 Ewa Wojkowska, Kopernik Co-Founder and COO, is now an Ashoka Fellow.
Ewa co-founded Kopernik with Toshi Nakamura to connect simple, life-changing technology with the people who need it the most. Kopernik's hybrid approach deploys philanthropic funds to cover the start-up costs of introducing affordable technology requested by communities in remote parts of the developing world. As technologies like solar lights, water filters and clean cookstoves are sold, the revenue is reinvested in connecting more technology with last mile communities.
Since launching in 2010, Kopernik has reached more than 150,000 people with technologies that are saving families time and money, improving health and safety, easing pressure on the environment, and opening up new economic opportunities.
Connect with Ewa on
http://kopernik.info/ and
@thekopernik