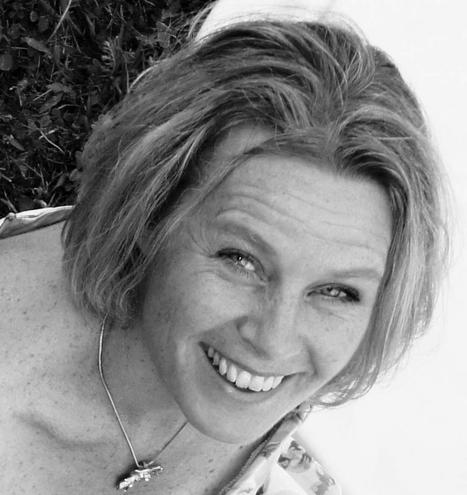 During the last years Eva-Lena has been working on a consultant basis for the rural development village owned company Visions in the Vuollerim Area, VIVA. Both as coordinator during the development phase of Hotel Vuollerim and later to market the Vuollerim area and make it known to the public through the company Lapland Vuollerim Welcomes You. Eva-Lena is very committed to rural development and cooperation, trusting the potential in all people.
Lapland Vuollerim Welcomes You markets the unexplored pearls touching the Arctic Circle in Vuollerim, Swedish Lapland. Here visitors have the opportunity to directly experience the arctic lifestyle of Sweden's far north while enjoying five- star experiences and world class hospitality all year round! Here you are welcomed, not only by the Hotels but by the entire village! Lapland Vuollerim is a new socially responsible business owned by Villagers and reinvest 100% of our profits into the local economy and resources.
The village company Lapland Vuollerim Welcomes You is the result of a fresh initiative by an entire region, where people have a rich history of rolling up their sleeves, coming together and working with the regions best interest at heart.
This village of 800 people is now home to five cooperatively owned village companies, around 50 associations and as many privately owned companies. In other words, the village holds a strong entrepreneurial and community spirit.
Website:
http://www.laplandvuollerim.se
/