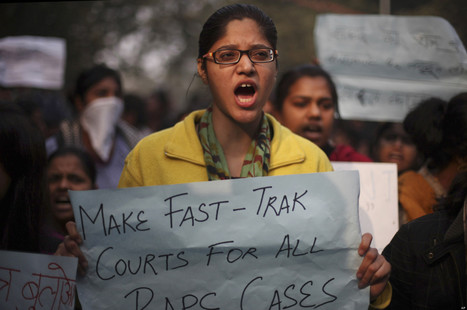 When Preeti Joshi heard of the gang rape of a fellow student, she joined a movement of thousands of outraged young Indians who have taken to the streets of New Delhi almost every day protesting for justice and security for women.
Beaten and raped by five men and a teenager on a moving bus in the capital on Dec. 16, the 23-year-old student died from her injuries on Saturday, her plight shaking the conscience of many urban middle class Indians who consider gender rights as important as poverty alleviation.
India's politicians, seen as out of touch with the aspirations of the urban middle class, have been caught off guard by the protests. For the first time, they head into national elections due by May 2014 with women's rights as an issue.