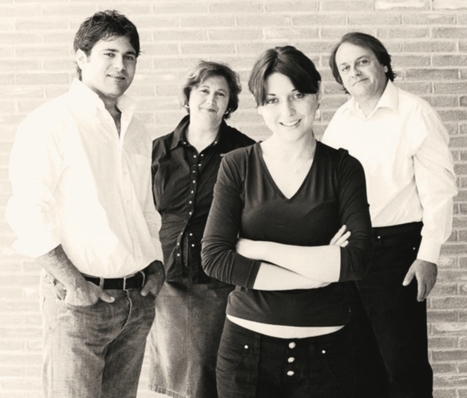 Francesco Tonelli: the soul
after early retirement from teaching, he concentrated exclusively on wine making following the family's tradition. As a pioneer he paved the way for the recognition of the Vernaccia Rossa di Pergola as DOC status, now all these wines are labelled with the name of "PERGOLA".
Maria Ida Ligi: the heart
Mathematics teacher at the "G. Graziani" high school in Pergola; her spare time she spends in the family business.
Stefano Tonelli: the arms
He made several stages abroad at famous wineries to complete his oenological formation. Actually he is responsible for the "Villa Ligi" wine making.
"Villa Ligi" farm and is situated in Montalfoglio which belongs to the community of San Lorenzo in Campo. The vineyards are producing red grapes like Aleatico, Merlot, Montepulciano, Sangiovese and Barbera, Verdicchio and Biancame, Cabernet Sauvignon and Riesling.