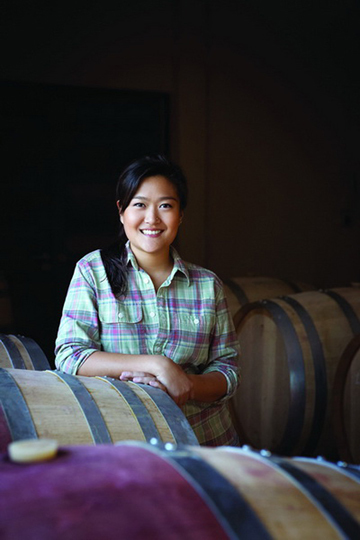 As well as being Thailand's first qualified female winemaker, Nikki Lohitnavy is oenologist at her parents' GranMonte vineyard in Thailand.
This interview sheds some light on Nikki's background, motivation and what she's trying to achieve. She sounds like an interesting person to me.
I've never tried a Thai wine, but when I get the chance I will. I can imagine them producing a decent Viognier, with a lot of work.