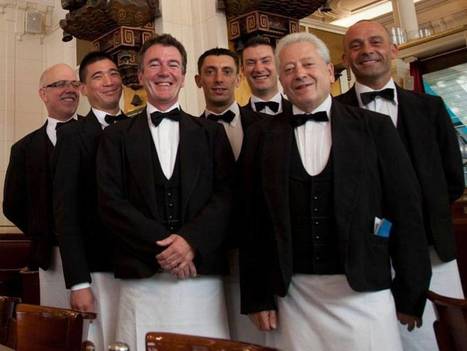 The Indie's Will Dean reviews "Eat like an economist, dine like a king" by Tyler Cowen.
This book's gone on my reading list. It sounds like a great bit of fun, possibly with some useful advice.
It's nice to hear about a very intelligent person writing with some whit about things that they love. It sounds like a great mix of advice, background and economics.