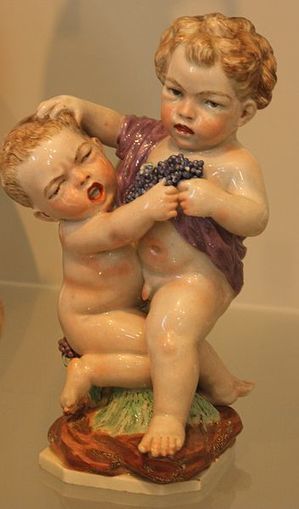 A great follow-up on the $uckling $tory and wine writers acting as bullies.
Is it sensible that they keep on threatening to sue people simply for publishing what they've been up to? We're not talking about things being made up, but about the truth.
Surely they would be better off getting their houses in order than using the courts to bully people into staying silent?