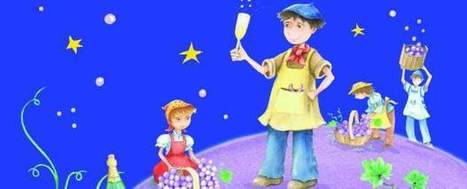 Champagne's small growers are responsible for some of the region's best value wines.
This list on Imbibe's website gives you a great lineup for tasting a few, whether it's hopping in the car and crossing the channel, or clubbing together with a few friends to buy a few cases.
Get away from the usual big brands and treat yourself to something a bit craftier.