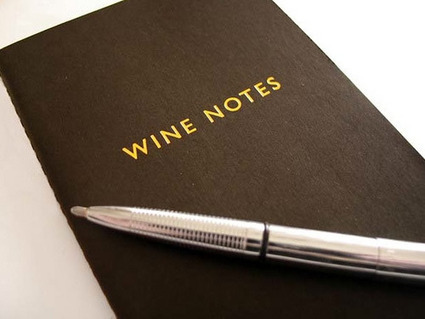 Should wine notes purely be a description of the characteristics your nose and mouth with encounter? I enjoyed this article partly because it stands conventional wisdom on its head.
Talia Baiocchi suggest that tradition wine notes aren't very useful to the average drinker or restaurant customer. She suggests more generalised descriptors mixed up with background. I like her hint of limiting descriptions to Twit-lengths.
Take a minute and see if you agree?