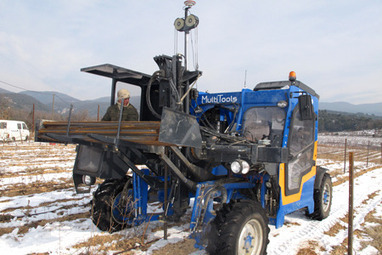 La Vigne reports on a newspaper interview with Dr Nadine Houédé, a Bordeaux oncologist, where she talks about the incidence of cancer in vineyard workers.
She suggests that the patients seen now were exposed to pesticides in the 60's and 70's, likening this to asbestos exposure.
Read the full article, in French. It translates well in Google.