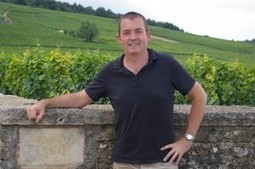 Jamie Goode, writing on the Wine Option website, suggests that the 250ml glass of wine should be scrapped.
I tend to agree. A glass that's a third of a bottle is simply too big. It doesn't fit in with the other drinks in a round in the pub and it stealthily gets people to consume more alcohol. It's bordering on irresponsible.
Seeing as a glass of pub wine has to hit a price point of £5-£7, I would much rather drink a glass half the size and three times the quality (double the price, treble the quality is a rule of mine). A 125ml glass at £5 would mean drinking a much better wine and consuming about the same alcohol as a beer drinker in the same round.
There's more on this on @bibendbumwines website: http://bibendum-times.co.uk/posts/news/2012/05/08/3-reasons-to-scrap-250ml-glasses-of-wine-in-the-on-trade/
Time to start a campaign??