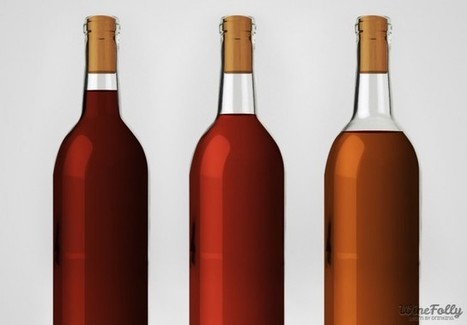 The truth about oxygen and wine. New research has shown a 'sweet spot' for wine drinkers when it comes to aging wine in the bottle.
The Good
There is an obvious 'sweet spot' to the preferred level of oxygen in a bottle of wine when you drink it. Tasters prefer wines with no more than 6 ppm of oxygen (and usually less) in the bottle.
The wines at this level tasted better than other samples with too much or too little oxidation.
The Bad
Wines that had too little oxygen (reductive) tasted 'foxy', as in licking a dog. Over-oxidized had more cooked fruit flavors, were flat and lacked complexity.
The differences were more obvious (even to a novice) in white wine than in red wine. [...]
Via
Mariano Pallottini