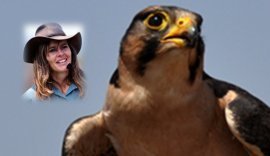 Jess Immelman arrived safely in South Africa. She is carrying a donation check from Nikela to be delivered to Shannon at the African Bird of Prey Sanctuary.
http://www.nikela.org/blog/another-nikela-volunteer-heads-for-sa-with-donation-check ;
Nikela is a US based public charity providing a way for people anywhere in the world to assist small private wildlife conservation experts in South Africa.
As 100% of all online donations go to the wildlife projects Nikela relies heavily on volunteers, to assist in a number of ways.