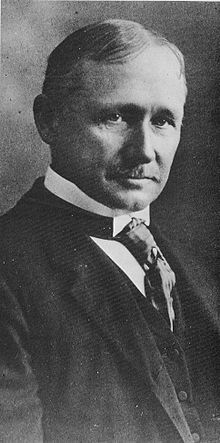 http://techcrunch.com/2013/04/20/cognitive-overhead/
There isn't yet much written about cognitive overhead in our field. The best definition on the web comes from a web designer and engineer in Chicago named David Demaree:
Cognitive Overhead — "how many logical connections or jumps your brain has to make in order to understand or contextualize the thing you're looking at."
Minimizing cognitive overhead is imperative when designing for the mass market. Why? Because most people haven't developed the pattern matching machinery in their brains to quickly convert what they see in your product (app design, messaging, what they heard from friends, etc.) into meaning and purpose.