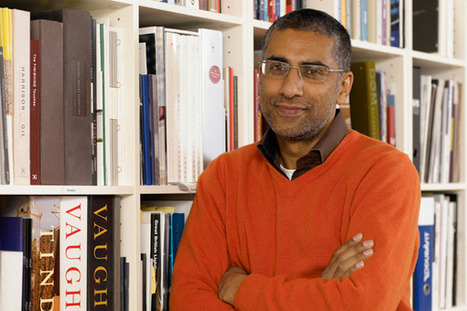 CareerCast helps job seekers find a job, create a resume, get email job alerts, read career news and best job rankings. Employers post jobs to multiple sites.
A peaceful atmosphere and unlimited access to literature makes librarian a welcoming career option for the bookish. Librarians have many careers paths at schools, colleges and universities, city/county funded libraries and in corporate research.
Librarian is among the top ten least stressful jobs of 2013.
The comments thread (ranging from "are you joking?" to "seriously...") are more interesting than this job ranking: http://www.careercast.com/career-news/least-stressful-jobs-2013-librarian