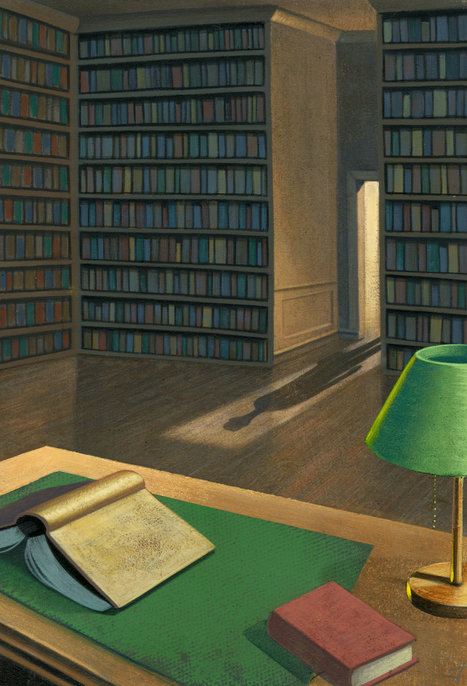 What becomes of the personal libraries scholars leave behind?
One of the little-known roles of the academic librarian is bereavement counseling: assisting families with the disposition of books when the deceased have not specified a plan for them.
Here's an emotionally moving article written by Andrew D. Scrimgeour, dean of libraries at Drew University, who's been asked to work on the transfer of a recently orphaned personal library collection from a distinguished scholar to a university library: http://www.nytimes.com/2012/12/30/books/review/handled-with-care.html?