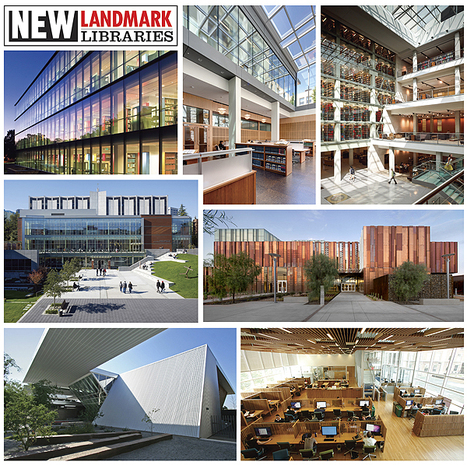 "No library is an island. Individual libraries do serve their academic institutions, but not just their academic institutions. They serve a greater social good, the creation and dissemination of knowledge. This means that academic libraries have to look toward a greater goal than just supplying their own institutions with information. They must look more broadly, because research is never merely local—it's an international enterprise."
Academic libraries "support a scholarly mission to create better human beings and a better society through the creation of knowledge in all areas." This sums up the philosophy of academic librarianship. But how does this philosophy translate to practice? .
In practice, academic libraries are expected to cooperate with each other in projects that extend far beyond their own institutional boundaries, and in making materials available to the public. There is a significant amount of textual and visual material available online because academic libraries are digitizing their special collections, sometimes through grants but often at their own expense.
Read more: http://lj.libraryjournal.com/2012/11/opinion/peer-to-peer-review/from-philosophy-to-practice-peer-to-peer-review/