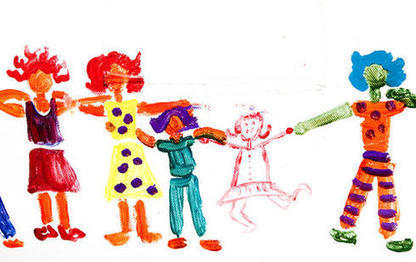 Libraries are really good at lending. It's who they are, it's what they do. A growing number of materials can all be borrowed from libraries. But as libraries transform themselves into 21st century institutions, some innovators are looking beyond libraries solely as lenders and seeing ways that they could be hubs for the sharing economy.
"Libraries exist so that people can inform themselves...But they're not just places to access information. They're places, increasingly, to do something about what you're learning; to take knowledge and do something with it."
Watch a video showing how local libraries can provide interactive space, network and open source hubs, and "whatever else a community may be able to utilize it for."