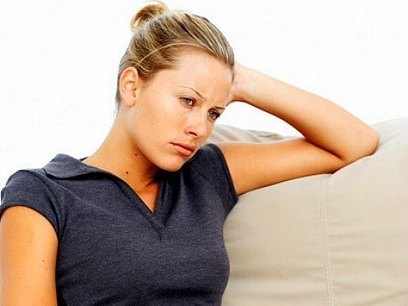 Plus: 5 ways you block love.
Are you creating a wedge between you and the men who love you? If you're favoring your masculine side too much, you sure are!
We all want to experience true love. Being in a healthy, loving relationship is an absolutely magical feeling. But if you're a strong, capable, independent woman, you could be unknowingly blocking yourself from love.