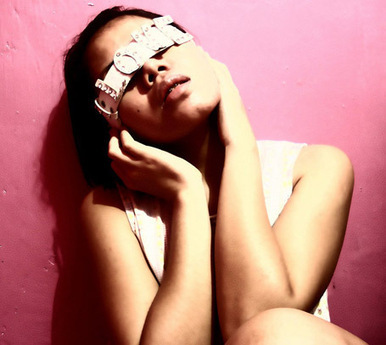 Here's how to date without "me" being swallowed up by "we." Maintain who you are and what's important to you while maintaining your relationship.
I used to think I knew how to date – then, you know, I started dating.
Like most women, I'm independent, ambitious, and some might say I have feminist tendencies. Because of this, when I think about how to date and how the relationship will enhance my life, losing myself during the relationship never crosses my mind. Yet it happens. Every. Single. Time.
It's a gradual progression: I make microscopic compromises here and there, not realizing the eventual impact they're going to have on my big picture. In the moment, they're "no big deal." I draw a line, then I move it. Before I know it, I'm looking in the mirror and don't have a clue who I'm seeing. I recognize myself physically, but not emotionally. It's vile.