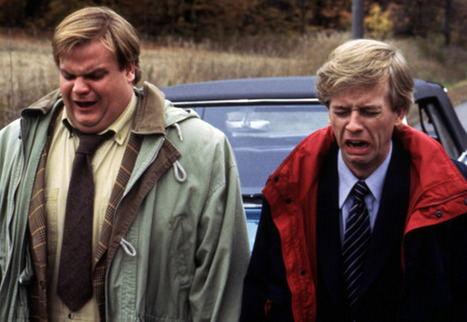 Our sex and dating columnist on when it's OK to let the tears fall, and why a generation of men are finding it easier than ever...
Many of us have been taught not to show emotion outside of the deaths of family members, catastrophic injury, or, OK, really terrible breakups.
And I definitely think there are instances in which crying is inappropriate for both genders. At work, in a crowded coffee shop, or a water park—sure, it's good camouflage, but come on, the rest of us are there to have fun.
Read More http://www.gq.com/news-politics/mens-lives/201201/men-emotions-crying#ixzz1kWCVAdbF