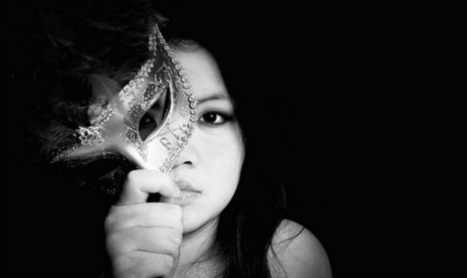 Even those closest to us can act in confusing and painful ways. Lisa Brookes Kift offers some insight on what might really be going on.
"Crazy" relationship behavior might not be what you think. If you really care about your partner but are being put off by his/her behavior, consider the possibility there's more there than meets the eye.
I don't like using the word "crazy" when it comes to labeling people's behavior but many use the term to describe when they are with someone who is acting in ways they don't understand. It can be easy to leap to a negative conclusion when you experience boundary violations, desperation or intense need.
Sometimes pain can masquerade as crazy and if you care about your partner and have the inclination to dig deeper, consider what this might really be about. - See more at: http://goodmenproject.com/featured-content/hlg-pain-masquerades-crazy-relationships/#sthash.Q2WuS7iX.dpuf