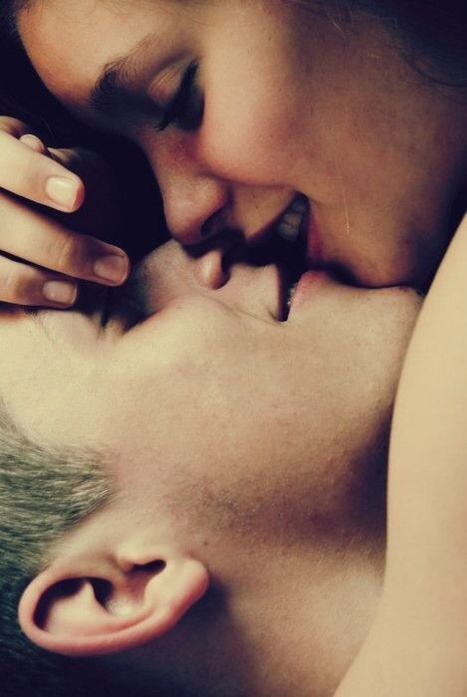 "As Daniel Jones, author of Love Illuminated, explains: we spend youth asking "How do I find love?" and midlife asking "How do I get it back?"

Anyone in a relationship or who plans on being in one needs to know how to keep love alive over the long term.
But how do you learn the secret to this?

Everyone is happy to explain "how they met" but few give the details on "how they stayed together."
So let's look at what science has to say.

Read more: http://www.businessinsider.com/the-science-of-happily-ever-after-3-things-that-keep-love-alive-2014-4