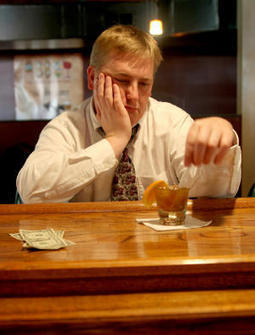 "Why some guys can never find or keep a girlfriend"
Men who cannot find or keep girlfriends categorically make seven mistakes regarding women.

No.6 : Failure to Understand What She Is Not
A girlfriend is not: a hostage, a secretary, a mother, a maid, your child, or an escort. You cannot treat them like any of those things and if you do, you will not have them for long.