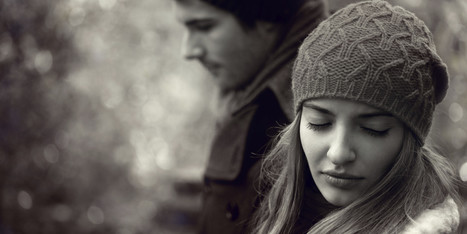 "Let's face it: When we're newly coupled up, we tend to look at our partner -- and the budding relationship itself -- through a pair of proverbial rose-colored glasses."

Any flaws we detect in our partner are all too easily written off: He shies away from introducing you to his immediate family? It will happen when it happens. She has a tendency to leave dirty dishes and shoes scattered around the house? You're neat and orderly enough for the both of you.

But once you get real about your relationship and consider it for all that it is -- and all that it isn't -- there are some issues that are just too serious to overlook. Below, dating and marriage experts weigh in with 10 red flags they say should be cause for concern in any relationship.