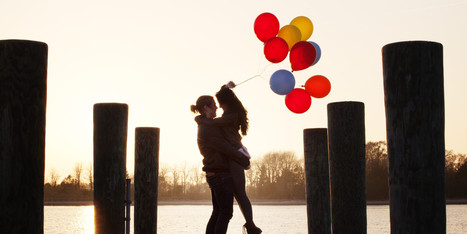 Anyone who has ever heard the dreaded phrase "I love you but I'm not in love with you' at the end of a relationship can take heart from the results of a new study which confirm what really makes love last."
The trick to staying in love is not about grand gestures, but about all the small things that show you care. According to a two-year study, cuddles and cups of tea are the glue that makes it stick.
It is the simple things such as saying "thank you", recognising the time and effort needed to do everyday mundane tasks, along with surprise gifts and small acts of kindness such as making a cup of tea which are highly-valued.