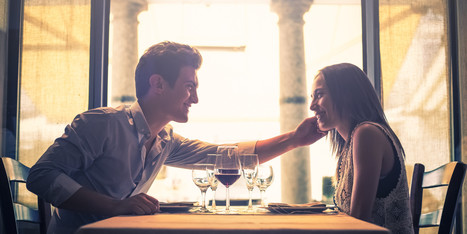 Guys (and ladies), next time you are romantically/sexually interested in someone, use eight simple and powerful words.
Dating. It can get freakin' crazy town up in here.
One thing has been coming up a lot lately in conversations with clients and friends is the idea of first dates.
And what I realized is that the one question that you never want to have to ask on a date: "So, is this a date?"
I've been on dates (and non-dates) where that was the question one (or both of) us was asking ourselves. And if that is happening, then it's time to shift our strategy.