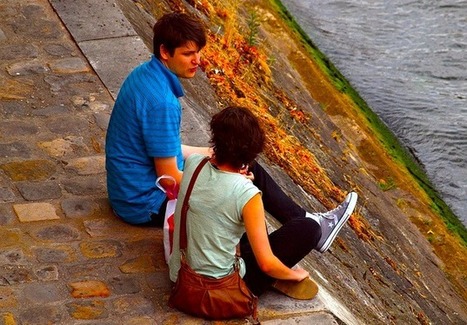 If you're agonizing about whether or not to stay in a relationship, follow these three steps.
"New beginnings are often disguised as painful endings." ~Lao Tzu
I was going out with a wonderful man. He was generous and caring and had a great sense of humor. He treated me well and attended to my every need.
But something just wasn't right. I battled with myself for over a month.
Every time a fear surfaced about how quickly things were moving, I smoothed it over with a shrug or a hug or a reminder of how lucky I was to have found someone with whom to share my life.