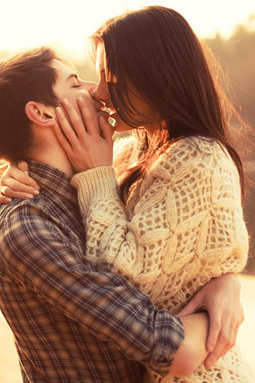 "Are you looking for ways to make your boyfriend feel special? Use these 15 tips on how to make your guy feel loved, and he'll love you more for it!
Appreciation in a relationship always brings both lovers closer together.
As a lover, you'd want to feel appreciated by your guy.
And just like you, your guy too would want to feel loved and desired by you.
Subconsciously, every guy craves to be seen as a special someone in his girlfriend's life."